The best part of my trip to Portugal last November was not having a set schedule or itinerary. Just a week before the trip I had a round-trip flight to Lisbon on the books and not much else. All I knew is that I wanted to try backpacking (well, maybe it's called glampacking) from one city to the next. I thought about adding Spain to the agenda but ultimately didn't want to feel rushed, and it was definitely the best decision I could have made as I was able to take my time exploring all the country has to offer.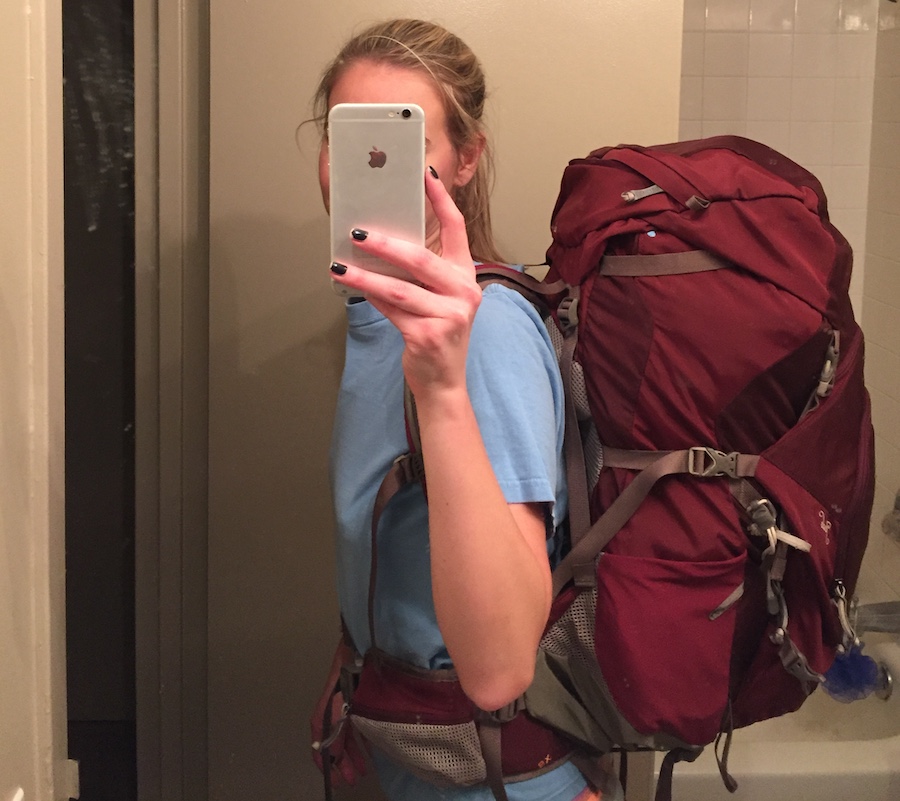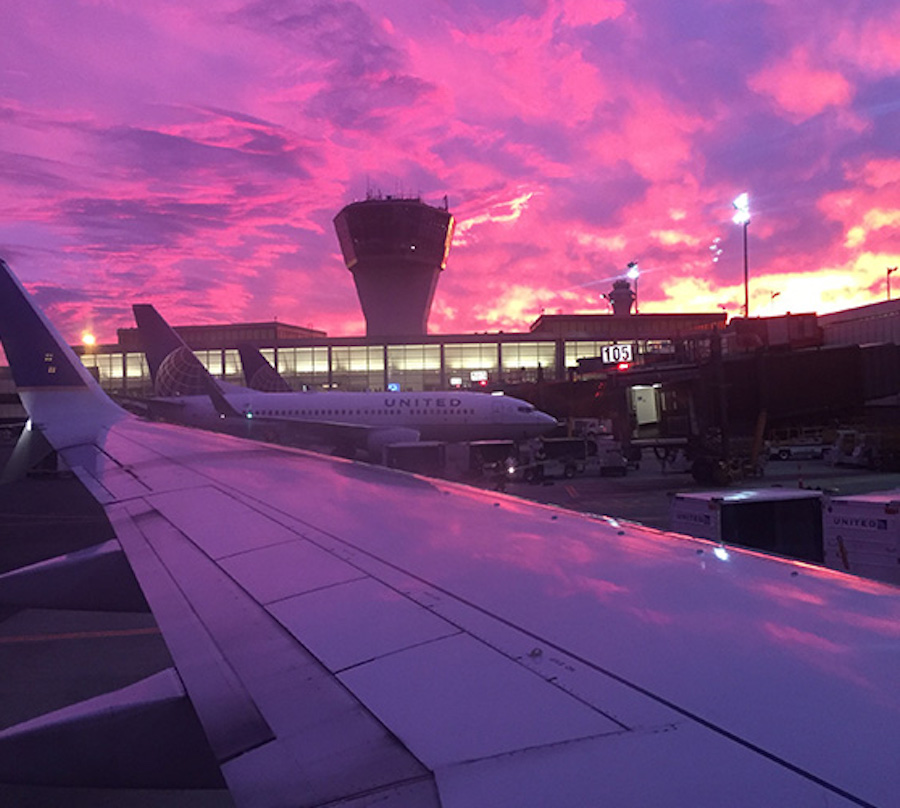 Although road trips from one country to another (and getting halted at border control) are definitely exciting, I needed some time to relax. The beauty of planning your own vacation, not to state the obvious, is the ability to spend as little or as much time as you want doing anything – whether that's exploring monasteries and museums or relaxing with a book and a glass of wine.
Should I take a later train to Sintra or catch the 9 am and spend the afternoon in Cascais? From wine country to the small towns in the Alentejo region, I stayed in local apartments and quaint bed and breakfasts to get a real feel for the country. Casinha do Largo was my home for 5 nights in Lisbon and was hands down the coolest apartment I've ever stayed in (thanks for the recommendation Larissa!) Located in the heart of Alfama, the city's oldest neighborhood, Casinha do Largo was cozy yet edgy at the same time, making it very hard for me to leave.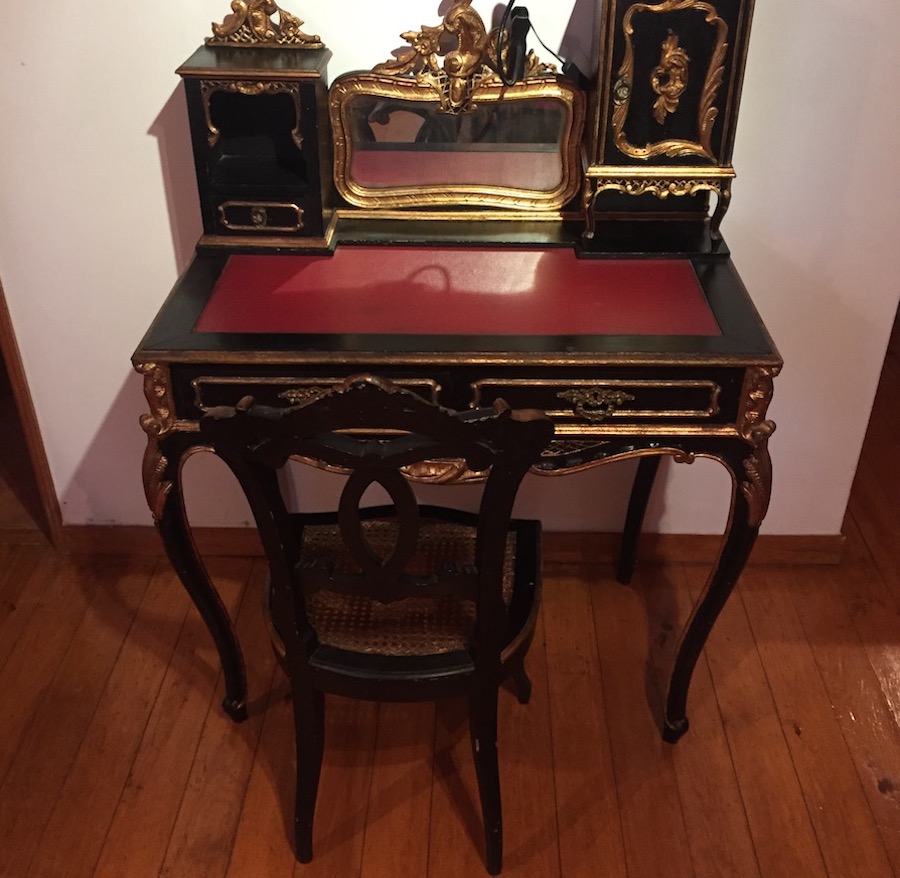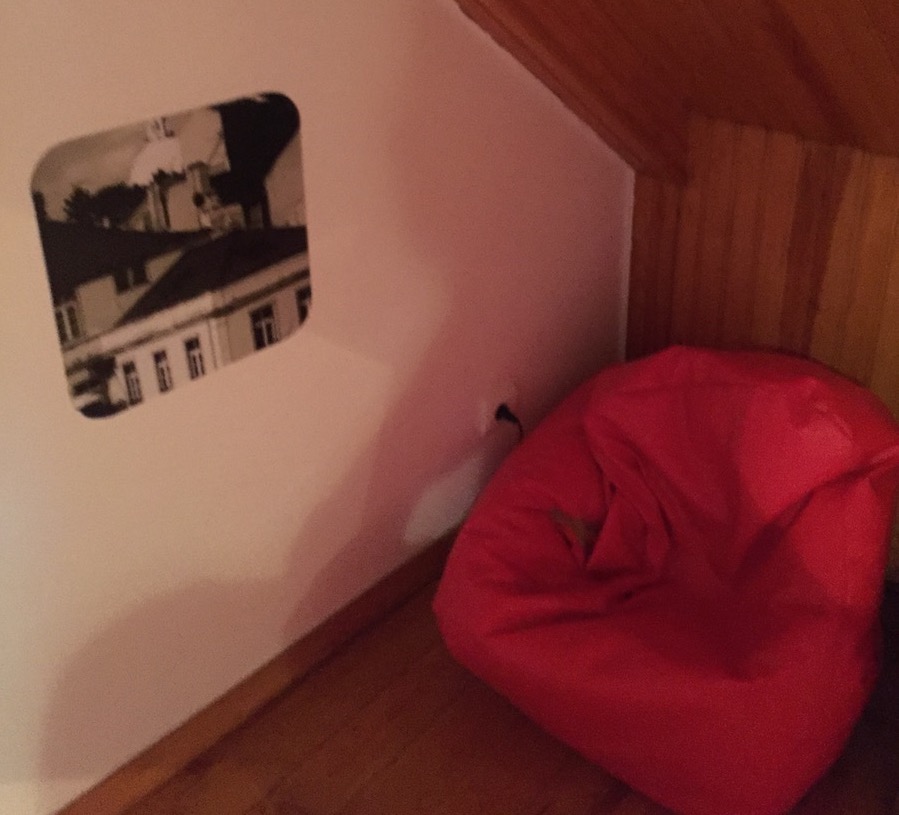 The best way to get around in Portugal is via train, as the Comboios de Portugal system is reliable and inexpensive. I was also able to take advantage of the unlimited Viva Viagem day pass (only costs around 5 euros), riding the trams, subway and even some train lines. All in all, the Viva Viagem is a good deal if you plan to cover a lot of ground over a short period of time. As you can see I was all over the place!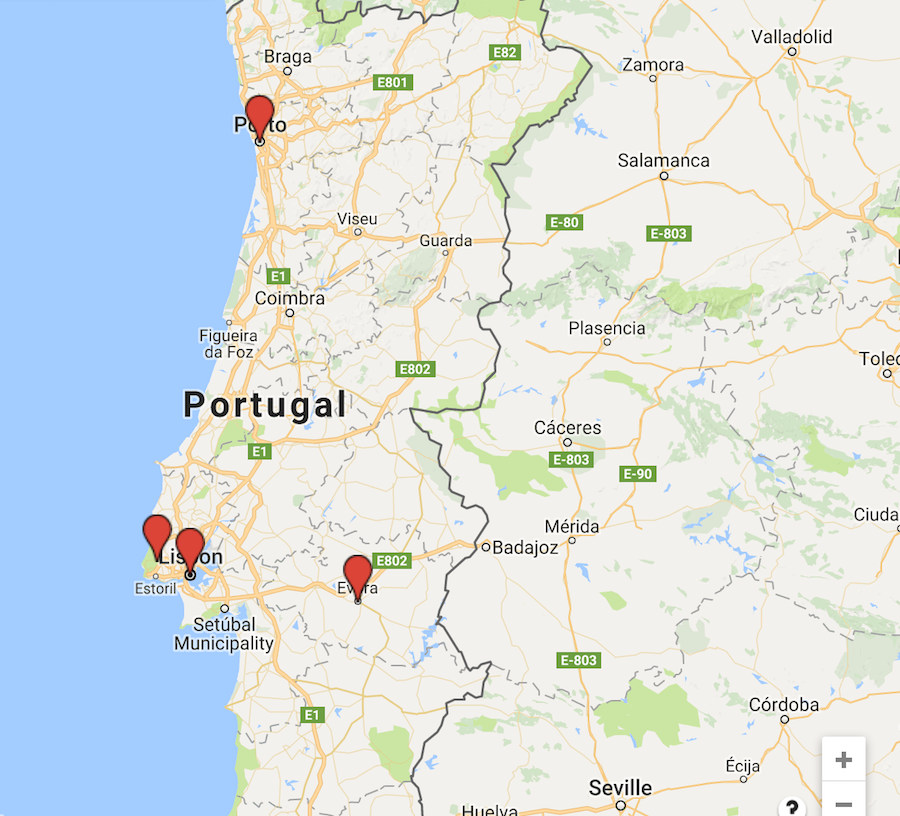 When I booked this trip I was often asked, why Portugal? Lisbon is stunningly beautiful, Sintra is a fairy tale come to life, and the Douro Valley is the center of the world's port wine production. Need I say more? From south to north, to back south again, I was all over the place; starting and ending my trip in Lisbon and visiting Évora, Sintra, Cascais, Porto and the Douro Valley in between.
More detailed posts to follow but I wanted to start by sharing some of my favorite photos from this stunningly beautiful country in Southern Europe.
Lisbon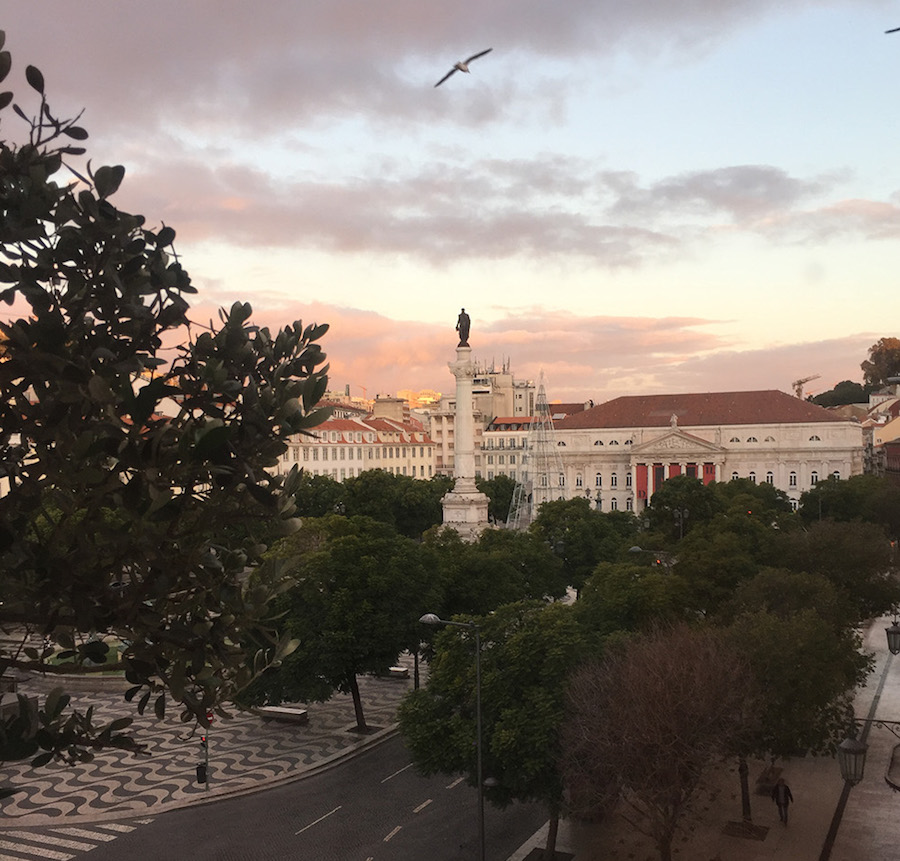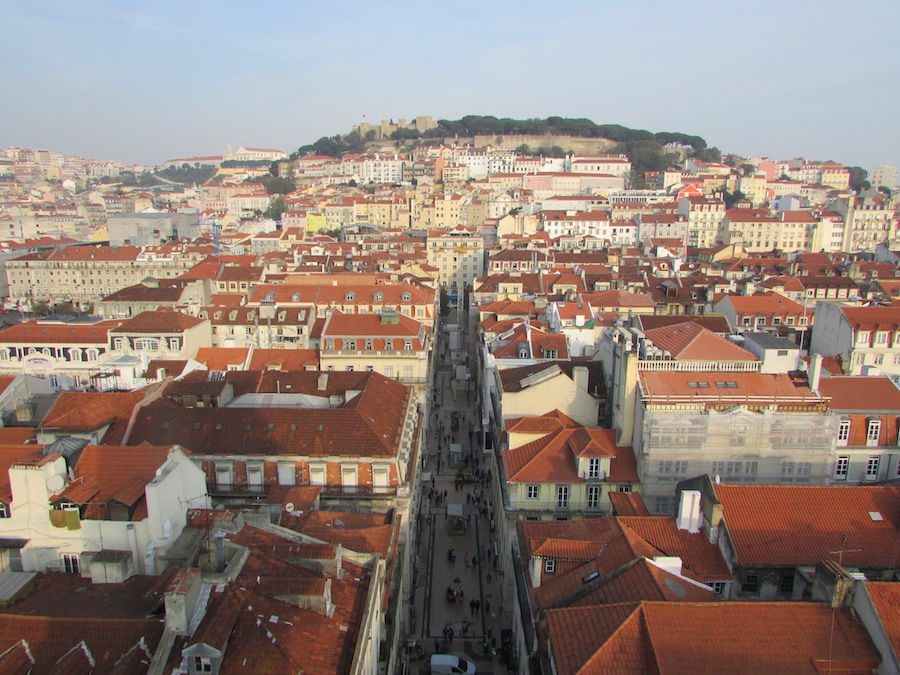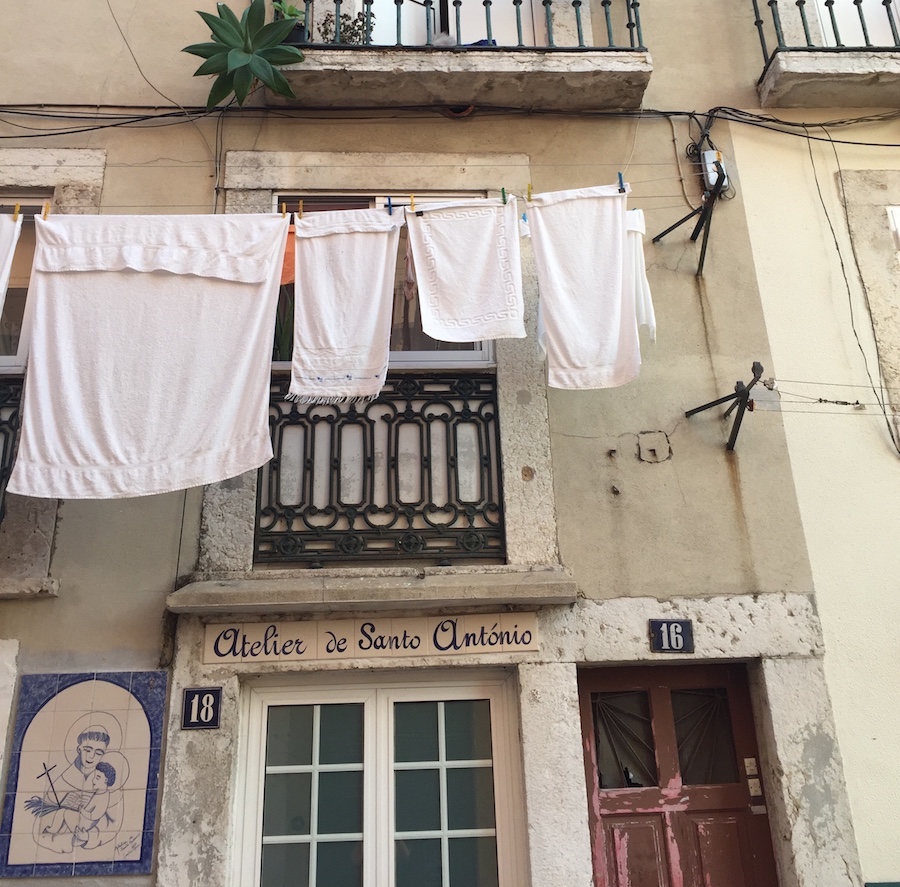 Porto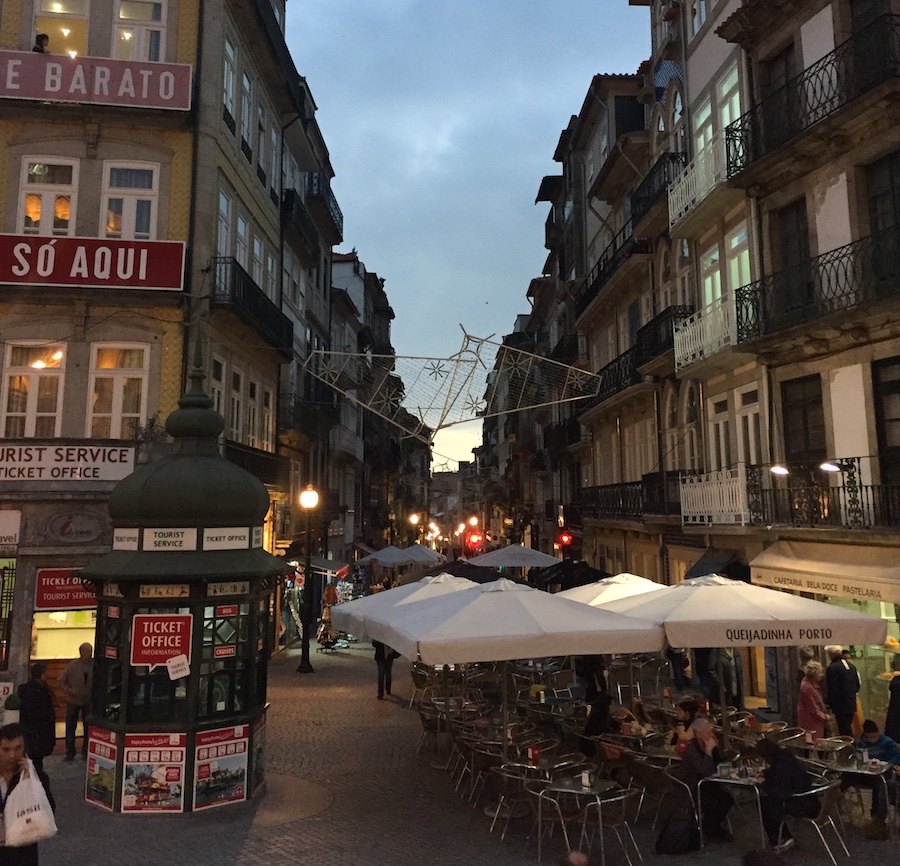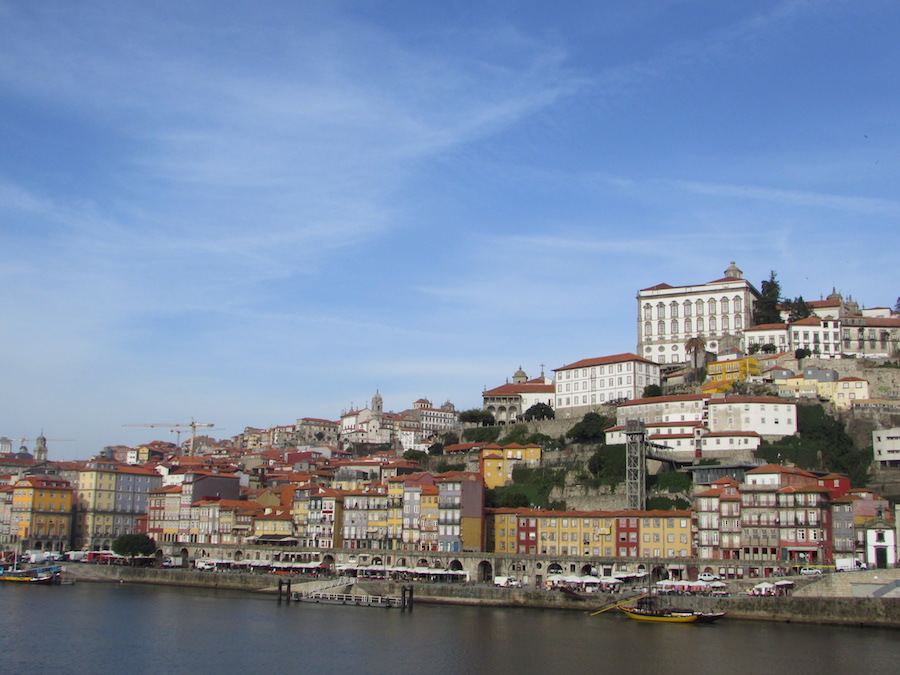 Evora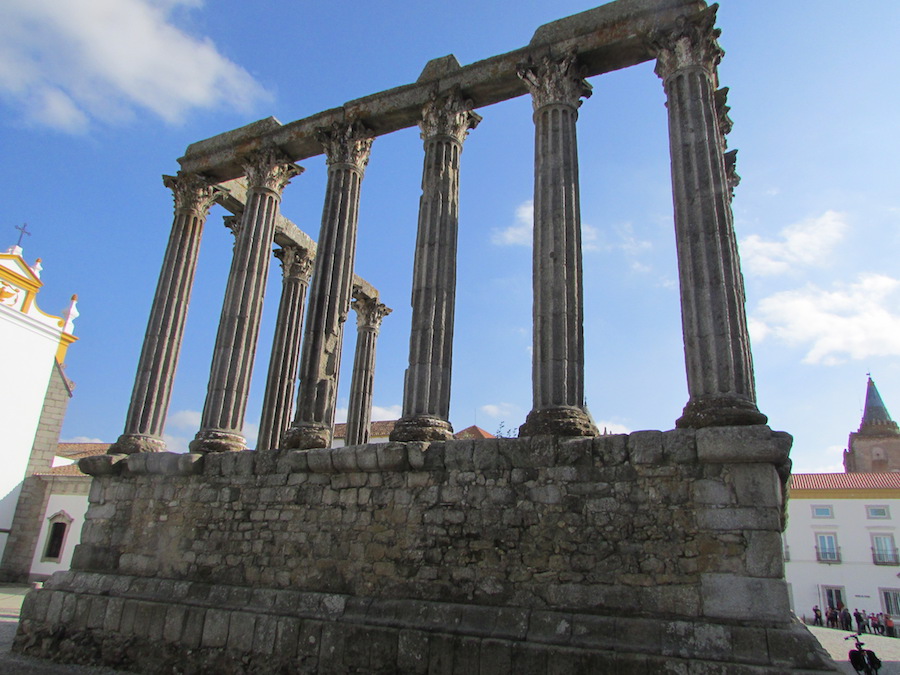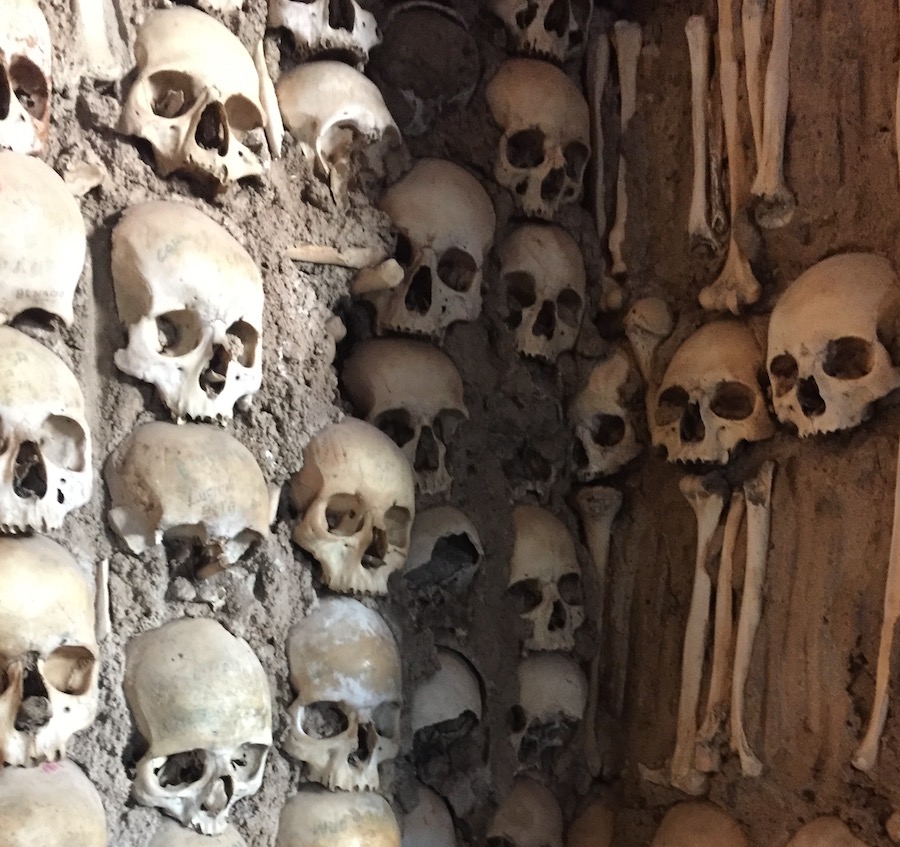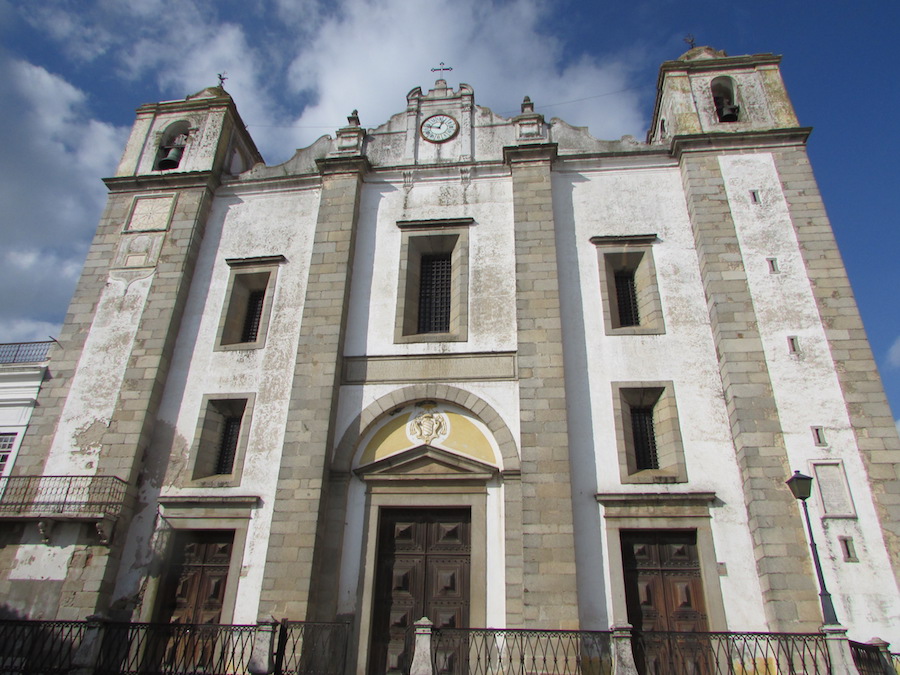 Sintra